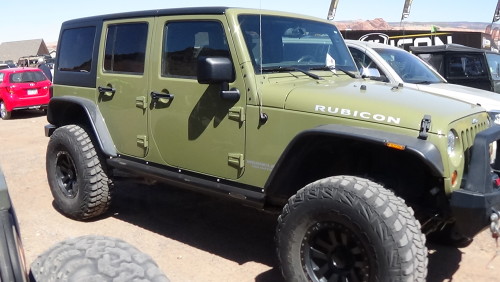 There are some sites you come across that really try and research products and help consumers to make informed choices on their purchases. AskAJeeper is such a site for Jeep owners. AskAJeeper researches Jeep parts and offers reviews on them. Currently they are working on a Jeep Wrangler JK as pictured below. Each review is offered from a perspective of a Jeep owner and with most products installed on their own Jeep you can get an idea of how it will work on yours.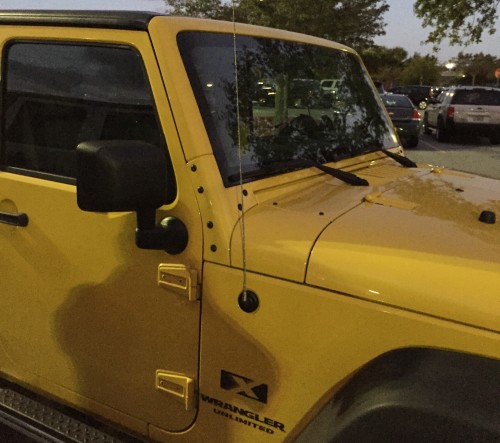 Now while a lot of sites we profile on here are pure research facilities, or mainly develop their own products through research internally, we feel compelled to bring you other sites that research products. So often we buy products and other things based on friends or advertising.
We forget real product reviews where we can see the product in action or installed. These reviews are important in making an informed decision. Any research on a product helps you make a better choice. So if you have a Jeep Wrangler JK and you are looking for parts, check out a site that researches those parts and imparts honest reviews on them.